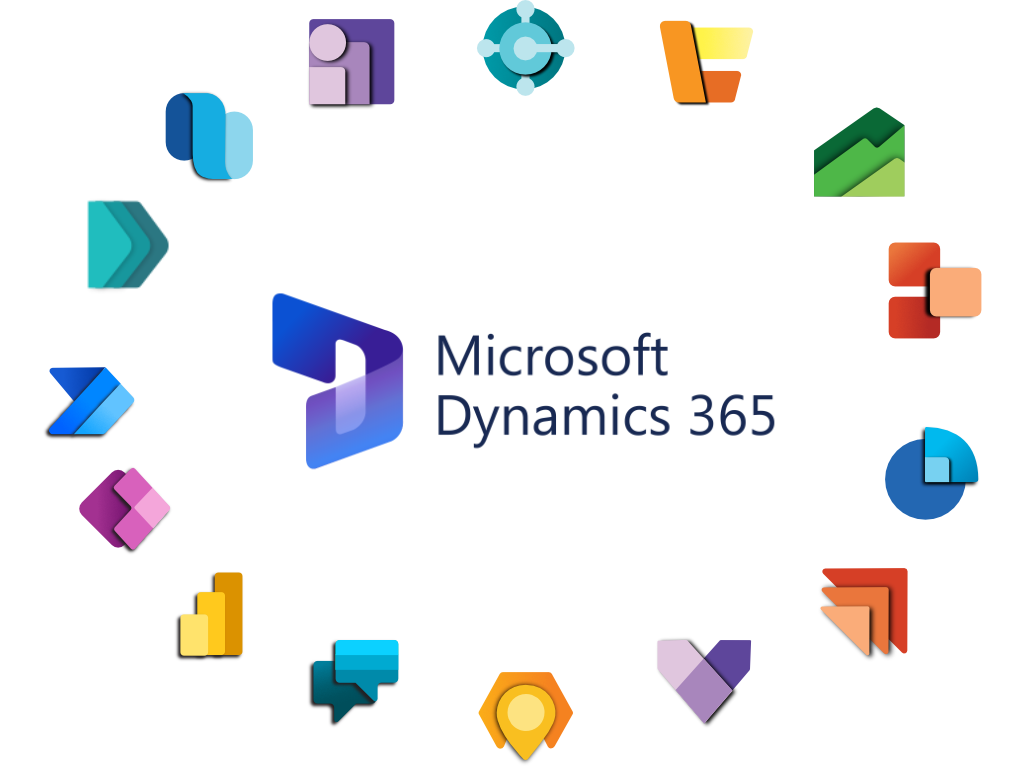 Run your end-to-end business operations with intelligent applications that seamlessly work together in the cloud—unifying the capabilities of CRM business software and ERP systems. With Dynamics 365, businesses are able to accelerate their digital growth to effectively capture new opportunities and effectively engage customers.
It's how you become more agile to delight your customers. With Dynamics 365, you'll have the only portfolio of intelligent business applications that empowers everyone to deliver operational excellence and create more engaging customer experiences.
Accelerate your business growth with connected business applications to optimize your operations, innovate across teams, and better engage customers. With Dynamics 365 applications, you can easily connect with the systems and tools you already use to add and extend capabilities for your exiting solutions.